Welcome to Kula
Ideal climate with spectacular views and sunsets
Kula is an located in Upcountry Maui community located on the slopes of Mount Haleakala .in the island's center. Kula means "open country," and the community's pastoral landscape of rolling ranchland sits at an elevation of between 1,000 and 4,000 feet above sea level. Kula's geography provides the area with an ideal temperate climate, while its colorful hillsides full of tropical gardens and farms have led Kula to be known as the breadbasket of Maui. Homes in the community enjoy stunning views and spectacular sunsets.
Kula's farms and ranches were first established by wealthy families in the mid-1800s. Today, they provide the ingredients for Maui's booming farm-to-table restaurant scene. Real estate in Kula is some of the most sought-after in Hawaii, with properties including numerous gentleman's farms featuring grand homes on large plots of land.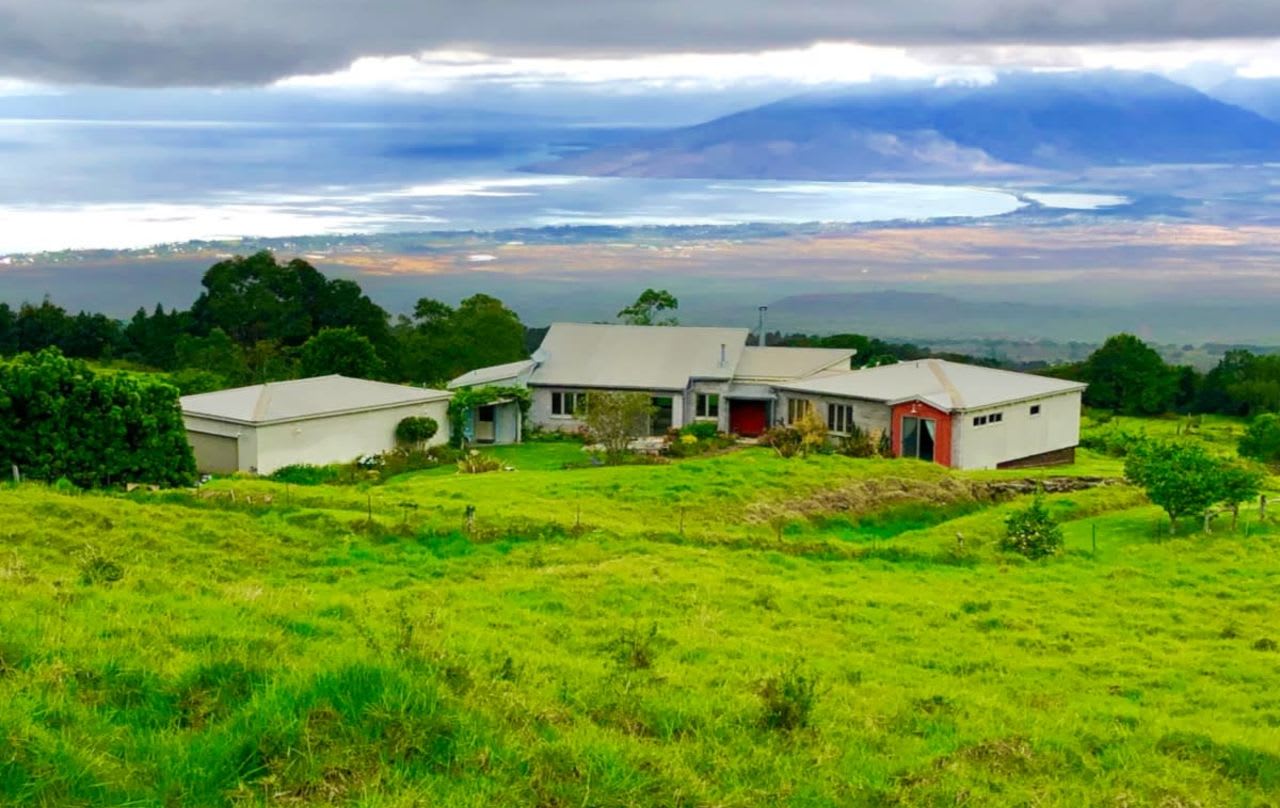 What to Love
Ideal temperate climate
Gorgeous pastoral scenery


Farms and tropical gardens
Haleakala National Park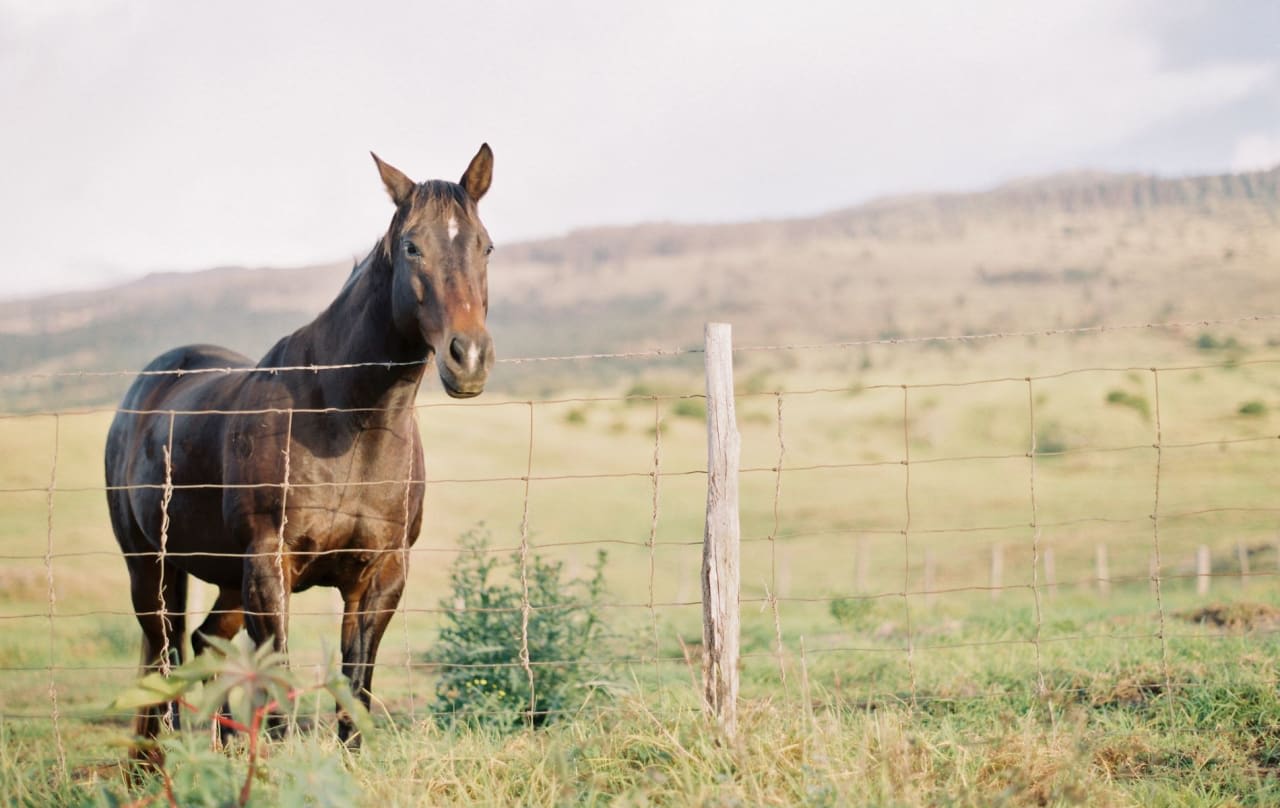 People & Lifestyle
Niche.com ranks Kula as one of the best places to live in Maui County. Residents enjoy a relaxed pace of life surrounded by spectacular Upcountry scenery. The community is also much less touristy than those closer to the coastline and has a far cooler climate.
Dining, Entertainment & Shopping
Kula's hillsides are dotted with cafés and restaurants serving exotic Hawaiian cuisine prepared with ingredients grown on this pastoral community's farms and ranches. opens from breakfast through dinner and serves homestyle Italian cooking with a touch of island panache. Across from Kula Bistro, the historic is your go-to for groceries and everyday essentials. Morihara Store also carries an extensive wine selection which can be enjoyed alongside a meal at Kula Bistro with no corkage fee. is a hotel and restaurant nestled in a gorgeous flower garden near the entrance to . Kula Lodge's restaurant has a picturesque garden terrace with a wood-fired pizza oven and sweeping valley views. Along with great pizza, Kula Lodge's menu includes hearty breakfasts, tasty sandwiches, ​​​​​​​and a dinner selection of handcrafted pasta dishes and mouthwatering meat and seafood choices. also offers exceptional views from its outdoor deck. This cozy café serves organic coffee made from locally-grown beans alongside classic breakfast and lunch dishes. Grandma's has been run by the same family since 1918.
Things to Do
The dormant volcano of Haleakala rises to more than 10,000 feet above sea level and can be seen from anywhere on Maui. Head to the 33,265-acre and ascend to the volcano's crater to enjoy some of the world's most breathtaking sunrise and sunset views (but bring a coat, its freezing in the morning!). The park's landscape also has stunning rock gardens and deserts as well as lush streams and waterfalls. Off-roading, hiking, and hunting trails run through the 10-acre , which is part of the sprawling mountainside Kula Forest. Other popular attractions in the area include and the colorful fields of You can pick up fresh organic produce grown on Kula's abundant agricultural land at , held each Saturday morning in KulaMalu Town Center. Vendors at the farmers' market offer freshly-caught fish, tropical plants and flowers, lilikoi butter, exotic prepared foodstuffs, and locally-grown coconuts, macadamia nuts, and coffee. Haleakala Waldorf School's is an annual community gathering featuring live entertainment, arts-and-crafts and food vendors, and a silent auction. Local amenities include , which is Maui's premier healthcare facility.
Schools
, Public, PK-5​​​​​​​
Private, PK-12