Welcome to Haiku
North Shore village surrounded by lush tropical rainforest
Haiku is a North Shore village nestled in a lush tropical paradise of coastal rainforest. Dirt roads lead through sprawling lush green foliage inland with amazing views in all directions. Haiku's moist climate makes it ideally suited to growing tropical fruits. The community was once at the center of Maui's pineapple industry, and the canneries that once dominated its economy now house inviting restaurants and other local businesses.
Many of the properties here are agricultural, with naturally grown fruit trees dotting the landscape. Haiku's real estate includes historic estates and plantation-style homes. Most properties offer, at minimum, two acres of land and many extending far beyond this. There are also vacant acreage lots just waiting to be turned into your dream island getaway.
What to Love
Surrounded by rainforest
Ideal climate for growing ​​​​​​​


Agricultural acreage properties
Convenient local businesses​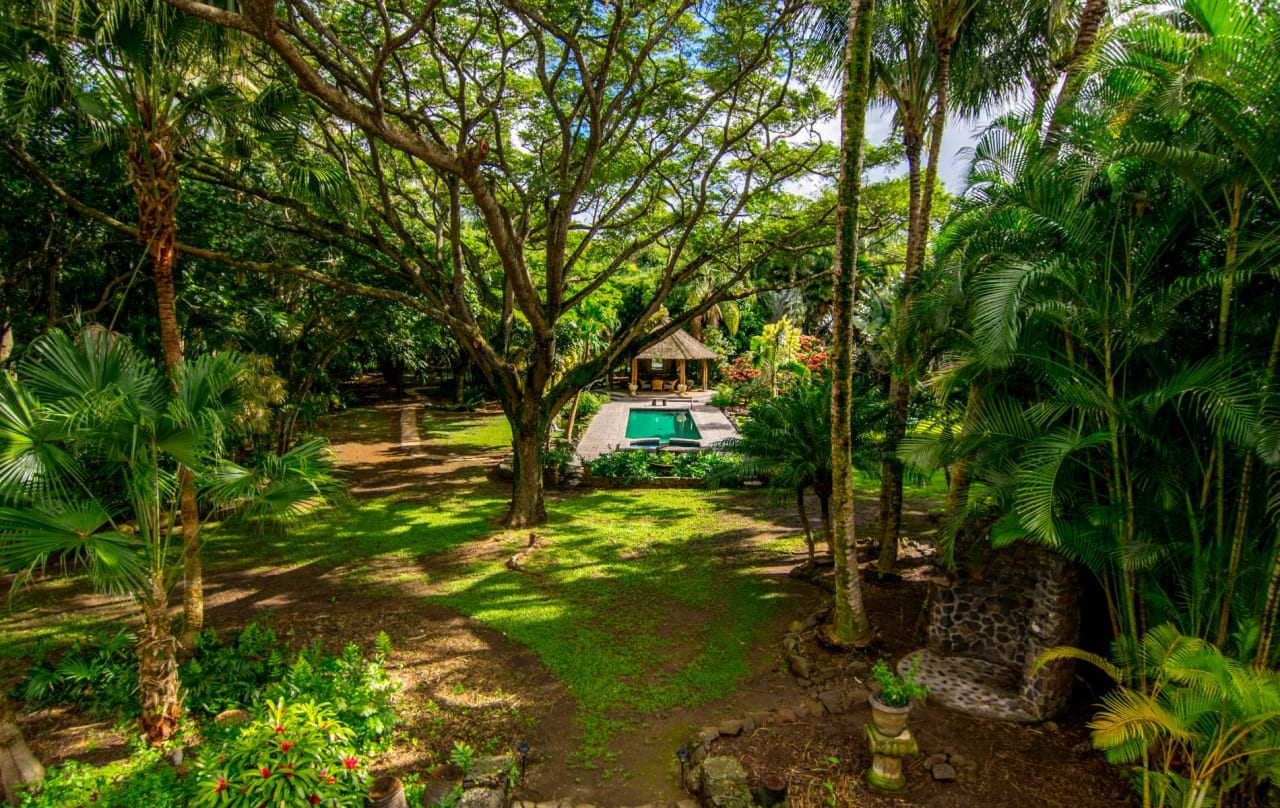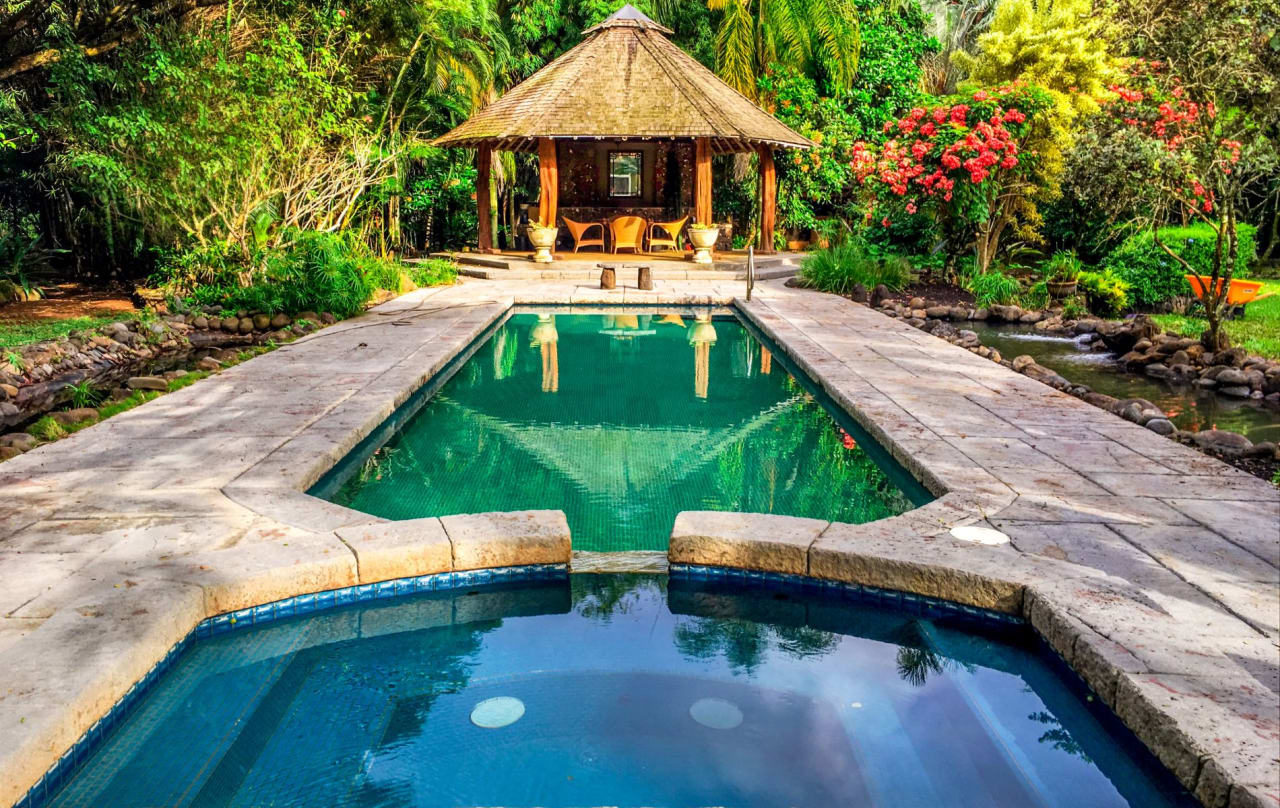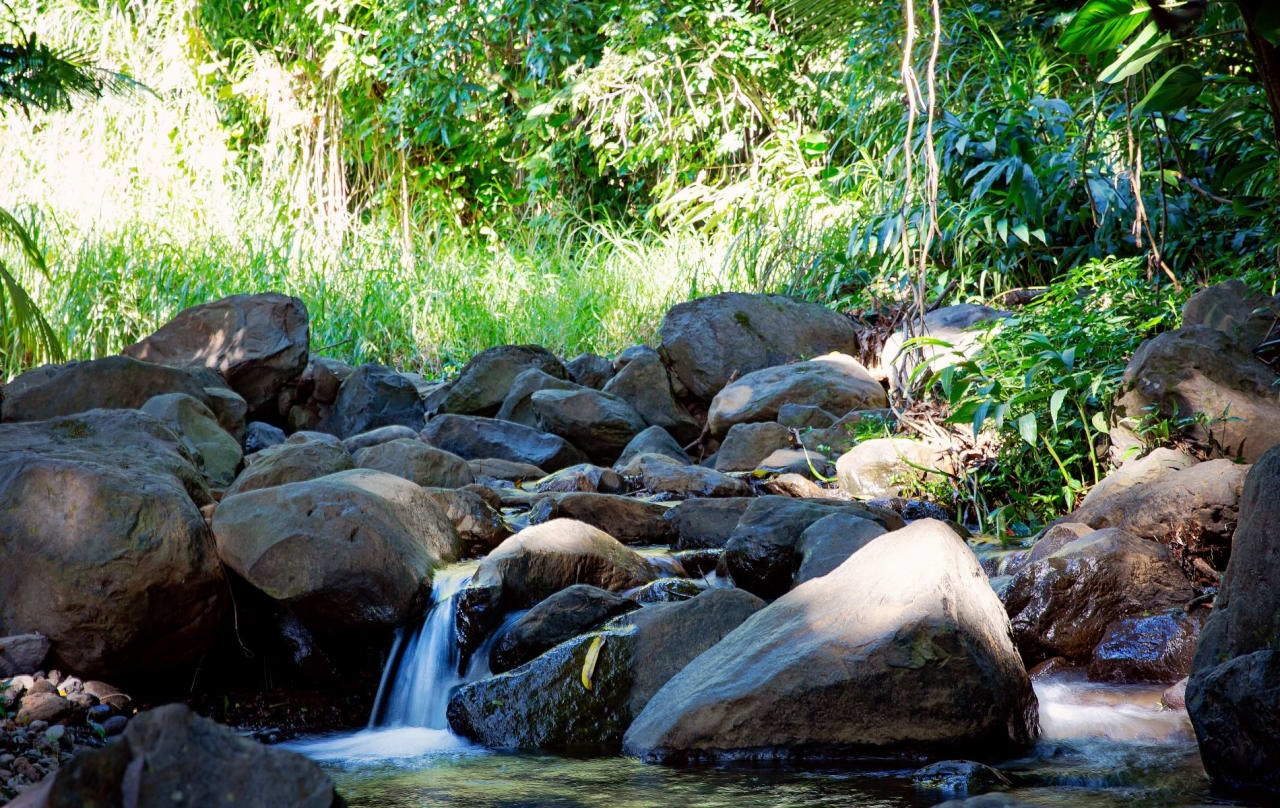 People & Lifestyle
The vibe in Haiku is relaxed and pastoral but the community is home to thriving small businesses ranging from ranches to surfboard makers. Haiku has one of the most diverse climates on Maui, with elevation changes throughout the community leading to dramatic differences in annual rainfall.
Dining, Entertainment & Shopping
The former pineapple canneries located in the center of Haiku form a commercial hub with a variety of restaurants, retailers, and fitness facilities. Japanese restaurant mills its own rice and uses ingredients from local farmers and fishermen for its delicious fresh sushi and small plates. is a restaurant and bar serving homestyle cooking. Stop by for breakfast burritos or eggs benedict with fresh coffee and espresso in the morning, grab a salad or sandwich at lunch, or head to Colleen's in the evening for happy hour drinks and delicious pasta, fish, and steak dishes. is another great breakfast and lunch spot with freshly baked pastries, fresh-roasted coffee, and a great selection of salads and sandwiches. There's also for eclectic vegetarian meals and a diverse array of food trucks serving international cuisine. provides a range of treatments, massages, and training facilities to Haiku's high-performance water athletes. has state-of-the-art workout equipment and a wide variety of fitness and yoga classes.
Things to Do
The stunning natural scenery surrounding Haiku includes' picturesque pools and waterfalls. While its name implies there are two waterfalls here, the jungle trails at this blissful location actually connect to many more than just two scenic falls. Twin Falls' beauty tends to be undersold by most Maui guidebooks, so you're likely to find this gorgeous natural area is surprisingly uncrowded. Other outdoor recreation spots in the area include at Giggle Hill. The playground has been extensively renovated by local community groups over the past decade, and its pristine facilities include many large climbing and play structures. Haiku Elementary School's is a free community event held each May with live entertainment, delicious food from local restaurants, floral design and lei-making contests, a bake sale, and many other fun activities. Haiku School also hosts a festival during Halloween with costume and pumpkin decorating contests.
Schools
haiku, Private, PK-8
, Public, PK-5