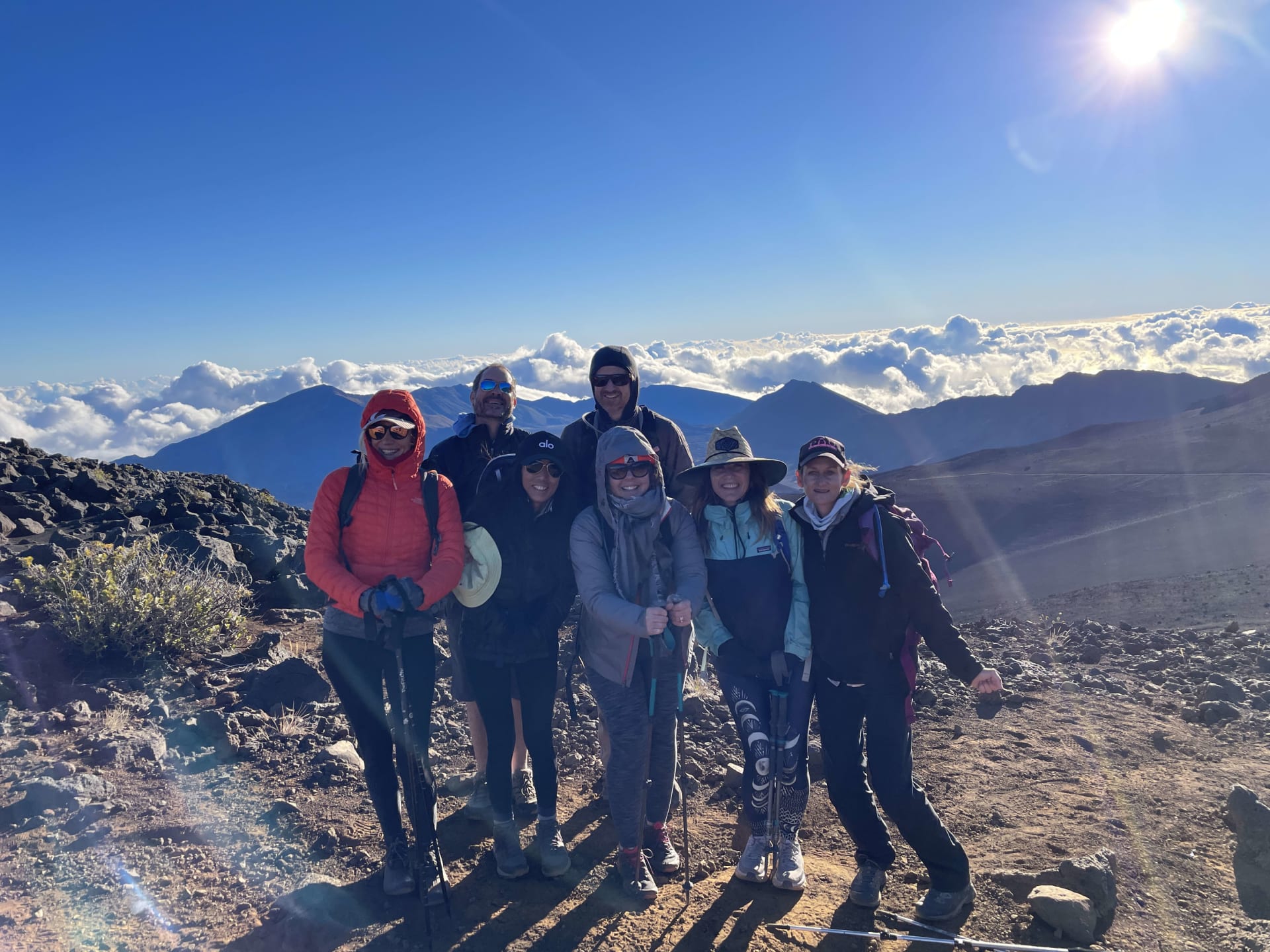 Just above the white clouds that sit on top of Maui's upcountry skyline lies the magnificent Haleakalā. The dormant volcano, one of the most treasured sites on the island, sits at 10,023 feet above sea level and is home to some of the most breathtaking sights.
The Ancient Legend of Maui
Haleakala, which means "House of the Sun" in Hawaiian, is named after well-known Polynesian mythology. Maui, the mischievous demigod, and his devoted mother, Hina, resided on Hawai'i. La, the sun god, was the deciding choice on when there was light and when there was darkness; therefore, their days were regulated by the god.
When there was light, Maui went fishing, and Hina took care of the house. Hina was working on a unique textile made of tree bark called Kapa that needed to be thoroughly dried in the sun one day. Unfortunately, Hina could not dry her fabric since La regularly slept in, delaying their days. She expressed her dissatisfaction to her son, who resolved to take action.
Maui ascended Haleakala in the dark, using a long, strong rope composed of braided coconut fiber. Maui lassoed the deity and bound him to a nearby tree when La eventually emerged in a magnificent show of beautiful light. La, confined and powerless, pleaded to be let go. In exchange for his freedom, Maui asked for more light every day. Finally, the two sides agreed, and the Hawaiian Islands got their extra sunshine.
To this day, Haleakala remains a wao akua — a holy sanctuary of the gods. Any Maui visit must include sunrise at Haleakala.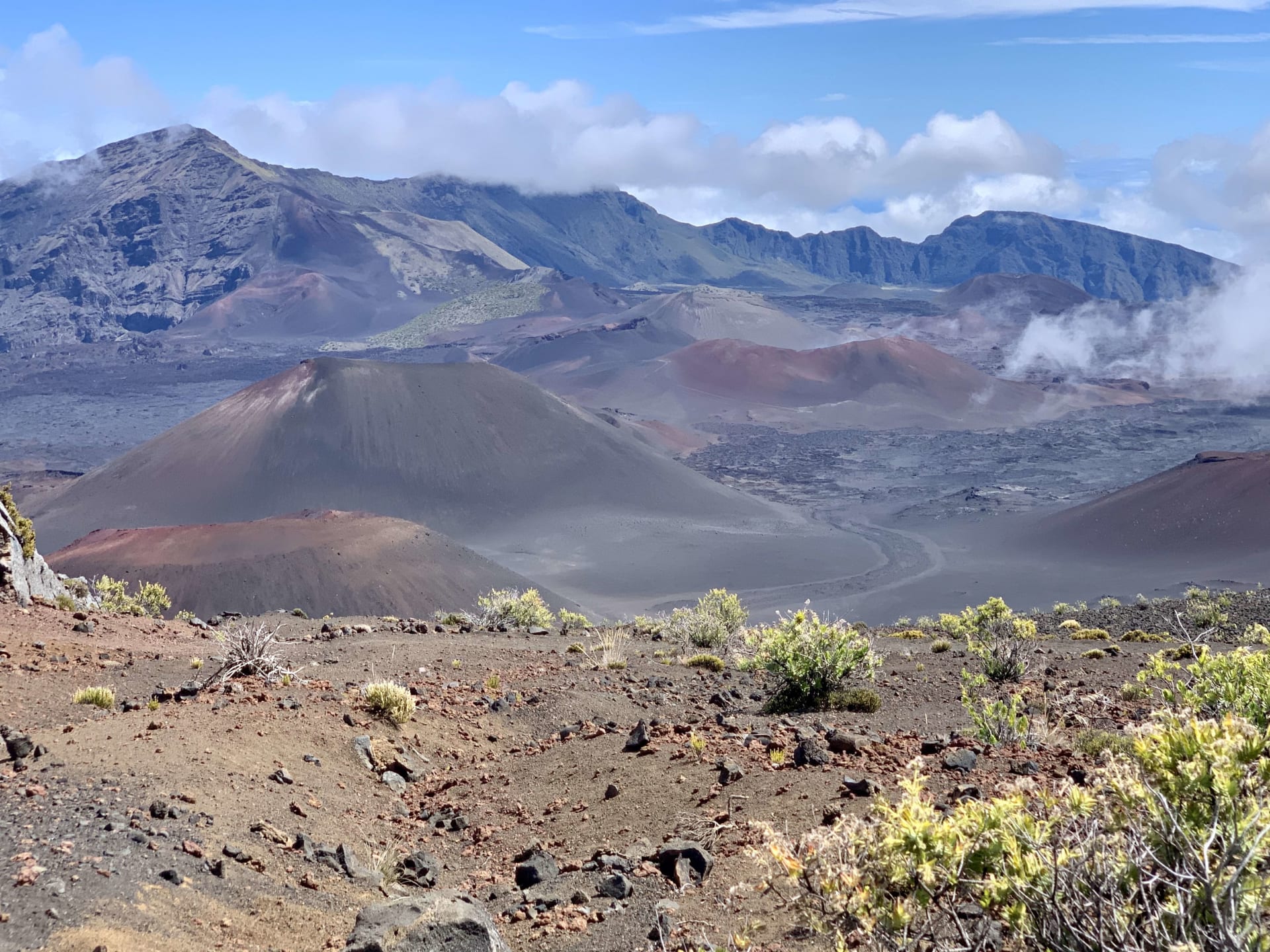 A Breathtaking Sunrise
The sunrise resembles an explosion of colors set in the highest clouds of Maui. See the beautiful stars in the midnight blue sky and watch as that same sky unfolds into beautiful colors of dawn, the start of a new day. This worldly attraction is the only way to start a day of one-of-a-kind sights, calming mornings, and adventure on our beautiful island.
Miles of Volcanic Hiking
Along its fertile crater are many hikeable pathways that take you on a journey through lush vegetation, rich red sand, towering rock formations, and terrain that looks more like Mars than Earth. Choosing the trails that best suit your hiking style is the hardest part, as all of the trails in Haleakala leave visitors speechless. Every path is unique, and every sight is different from the last. Immerse yourself in the volcanic slopes by hiking trails such as Keoneheehee Trail (Sliding Sands Trail) or Pa Ka'oao Trail (White Hill Trail) down into the crater and rent one of the beautiful cabins with front-row seats for a fantastic stargazing evening.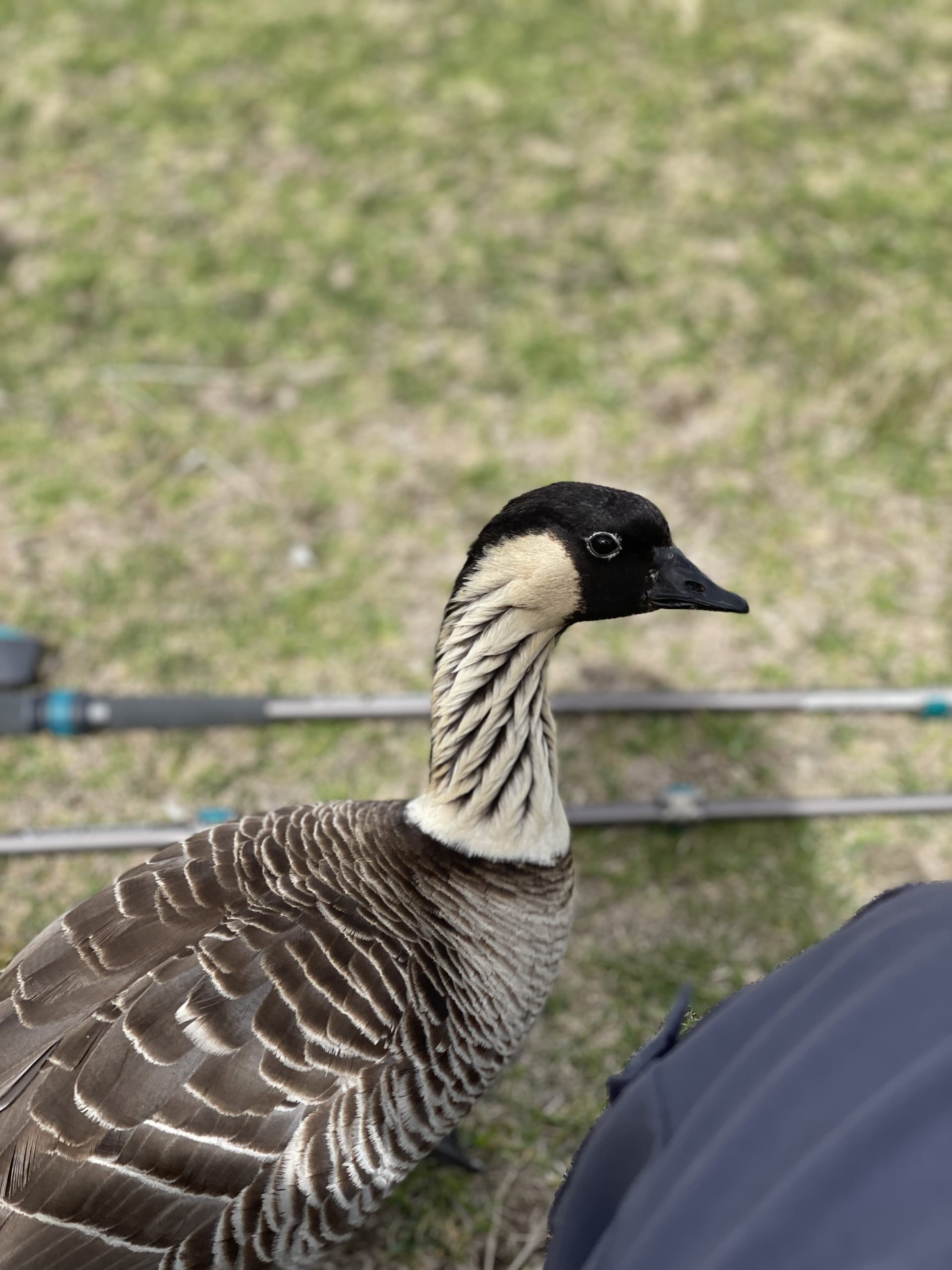 Unparalleled Stargazing
Seeing this 750,000-year-old crater at night is a whole other out-of-this-world experience. The sky is covered in brightly lit stars so close you swear you could touch them if you reached high enough. Camping at Haleakalā is probably the most surreal activity you can do in Maui. Reservations are required at both Holua and Paliku campgrounds. On your way down the mountain, bask in the cool mountain air by going on one of the many downhill biking tours available, such as Haleakalā Bike Company.
Home to Maui's Oldest Cattle Ranch
When you think of Maui, you think of swaying palm trees, an oasis of blue shorelines, and maybe a pina colada or two. You would never expect Maui to have a commercial livestock industry or a rich, paniolo (cowboy) heritage and lifestyle, but it's true. The first cattle arrived in Hawaii in 1793 when Captain George Vancouver presented King Kamehameha with six cows and a bull. By the late 1800s, Maui began to see the first family-owned ranches and the birth of Mauiʻs cherished paniolo heritage and lifestyle. Today, Haleakalā Ranch and Ulupalakua Ranch provide premium grass-fed beef marketed under the Maui Cattle Company brand and promoting a local, sustainable ranching industry.
With all the different ways to experience the Haleakalā volcano, you are sure to create an unbelievable memory at the peak of Maui.
Haleakalā National Park charges a fee to enter. Prices are $30 per vehicle or $25 per motorcycle. If you are entering on foot or bike, the cost is $15 per person. You can also purchase a park-specific annual pass for $55. Note: Sunrise visitors will have to reserve access on the Haleakalā National Park Summit Sunrise Reservations page.